Visit Your San Diego Chiropractor in Kearny Mesa
You may have many questions before choosing to make an appointment with, Dr. Tekin our San Diego chiropractor in Kearny Mesa. Here are some of our most frequently asked questions that we receive from new patients. Always feel free to call with any other questions or concerns you may have.
Why is chiropractic care important?
Chiropractic care helps people suffering from neck pain, back pain, joint pain and bulging discs. It also helps to regulate pain management for conditions such as fibromyalgia or sciatica. Through adjustments customized to your specific needs, chiropractic care keeps your body performing at its optimum level of wellness.
What should I expect upon my first chiropractic visit with your San Diego Chiropractor?
Each chiropractic treatment plan differs. Our San Diego chiropractor in Kearny Mesa, Dr. Tekin, puts your overall well-being as the top priority. During your first appointment, she will discuss your previous health history, evaluate your current condition and create short and long term wellness goals.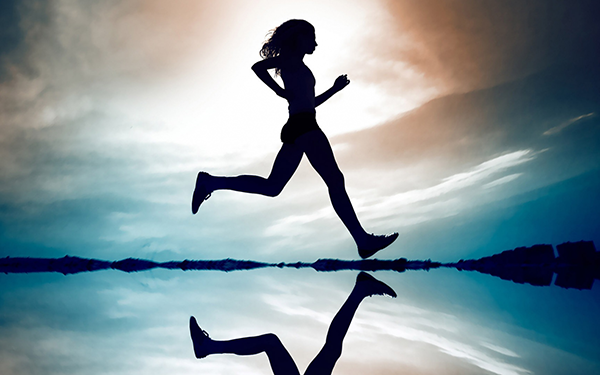 Are chiropractic adjustments safe?
Chiropractic adjustments involve correcting subluxation of the spine. When vertebrae are out of alignment, this can lead to back pain, neck pain, headaches, and other symptoms. Chiropractors do not "crack backs", but rather uses her hands or a specialized instrument to move the vertebrae back into place. The popping noise you may hear is the release of gas from the joint. Adjustments are gentle enough that they can be performed on babies to help with their wellness as well.
What is the Activator Technique?
Chiropractic care typically involves manual adjustments, but the Activator Technique uses a small, hand-held instrument for care. The adjusting instrument delivers gentle impulses along the spine to help treat symptoms such as neck pain, back pain and headaches.
What can I expect from Chiropractic treatment?
Each wellness goal is different, so results will be unique to each individual. The overall goal for every person who sees a chiropractor is to reach a top level of wellness so that the body is functioning properly. Our San Diego chiropractor will track your progress along the way, but you will see increased flexibility, increased mobility, and pain relief among the results of chiropractic treatment.
How do I know if chiropractic is for me?
Chiropractic care, is a natural alternative to medication for pain relief and increased well­ being. If you are suffering from a sports or car accident injury, chiropractic aids in the rehabilitation process. In addition to the symptoms and conditions that chiropractic addresses, patients also seek treatment to help with proper nutrition, regular exercise, and maintaining an overall healthy lifestyle.